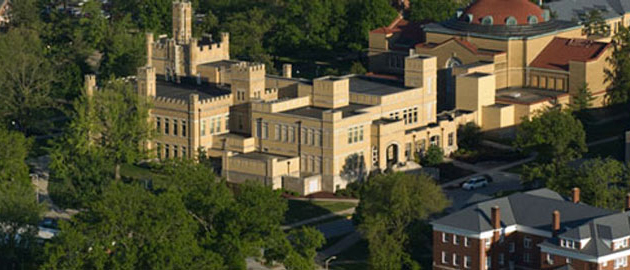 Scholarships
School of Information Systems and Applied Technologies (SoISAT) 2018 Scholarships
 Scholarship Applications are now being accepted for the following programs:
Information Systems Technologies (IST)

Technical Resource Management (TRM)
 Scholarships Available:
Advanced Technical Studies (ATS/TRM) Program Academic Scholarship (TRM Students Only)
Camelle W. Logan & Sonia Veronica Phelix Scholarship (IST and TRM Students Only)
Harriet V. Ross Scholarship (IST Students Only)
Office Systems Specialist Scholarship (IST Students Only)
To Apply:

Pick-up the application (ISAT Main Office) or download (isat.siu.edu) and fill out the SoISATScholarship General Application Form and deliver each application to the ISAT Main Office in ASA 106 by April 13, 2018.
Online students should email full applications to isat@siu.edu, Subject: 2018 Scholarship Application, by April 13, 2018.

For any Questions, please contact your SoISAT Scholarship Committee Members:
*Applications must be complete for scholarship consideration!
JOHN T. LEGIER
Associate Professor
JAMES D. SISSOM
Associate Professor